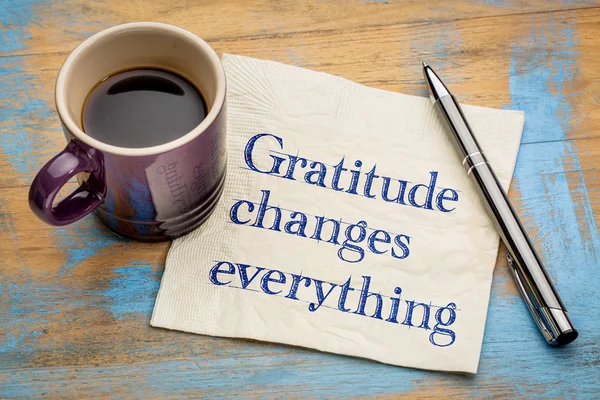 I'm feeling grateful today and it is supercharging my day. Gratitude is that thankful appreciation for what we already have or will receive, whether those things are physical or intangible.
I believe when we experience gratitude we seem to consciously acknowledge the goodness in our lives, making it abundantly enough. It somehow magnifies that goodness we feel feeling to a higher level.
Gratitude helps me feel positive emotions, relish good experiences, appreciate my health, deal with adversity, and build strong relationships. I say thank you more and want others to know I appreciate them and why.
To me gratitude is the parent to all other virtues… It's the difference between feeling you deserve anything and being grateful to have a opportunity for it. Having said that, I'm happy to have an attitude of gratitude today and will be grateful to have an opportunity to feel the same tomorrow. I wish that same for you and yours…